Scholarships
Offering Free Laundry For Homeless: Refresh Threads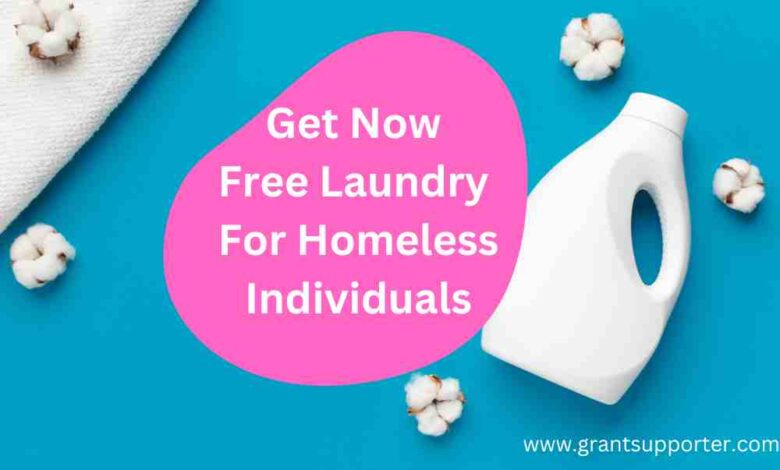 "Laundry, Laundry," you hear that? While a section of society has the privilege to sustain the purchase of the entire washing machine, many others are struggling even to manage their timely clothes cleaning. A list of the best places offering free laundry for homeless individuals would be fruitful.
Laundry Love, Love INC, LaundryCare Foundation, and the recently introduced Laundry Project, which significantly operates throughout the United States while offering complimentary laundry services to alleviate homelessness in America.
Free Laundry for Homeless: A Spin on Compassion
Over half a million people in America are experiencing homelessness, according to the Annual Homeless Assessment Report (AHAR) to Congress. It will be justifiable to have free laundry for homeless individuals and No-cost hot meals to support their livelihood.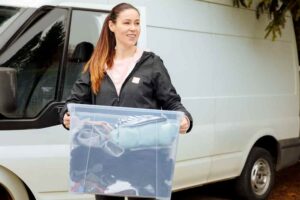 Get the best ways to have free laundry for low-income families and individuals. Explore more opportunities for having your clothes cleaned with the listed organization here and keep your dignity and self-esteem alive.
The following are significant initiatives to consider while discussing free laundry for the homeless.
1. Laundry For Love
2. Laundry Current Initiative
Being homeless does not only require laundry assistance but also help with their timely meals. Know how several religious faith-based organizations combat food insecurity in the United States.
3. Loads of Love
Get your free hotel vouchers for the homeless here and resolve your shelter needs and food insecurity for a while. The facilities provided are sufficient to manage their livelihood and survival requirements.
4. Laundry Love Fort Worth
5. Love in the Name of Christ (INC) National
Know more about the 11 best Laundry Assistance Programs, including charity and faith-based organizations such as United Way and Salvation Army.
Try reach out to your nearby community centers or social help groups to get utility-focused assistance that can be accessible to the public.
Moreover, it is essential to know the Top 5 Churches for Homeless People, helping to combat survival challenges with their everyday requirements, including food and shelter.
Conclusion
In this article, we have comprehensively covered the free laundry for homeless assistance programs. You can directly connect them with the provided location with the address and book your free laundry slots.
FAQs
Here are the FAQs to help you fetch quick answers regarding Free Laundry For Homeless individuals.
What is a laundry truck?
A mobile laundry service offering free clothes washing to unhoused individuals and families downtown and more excellent Los Angeles.
What day of the week is the cheapest to do laundry?
Usually, weekends and holidays are considered to be cheaper for laundry assistance. Loads of Love provides free laundry on the last Tuesday of every month.
Do laundry for free NYC?
NYCP provides free laundry services for all homeless guests. Laundry services are on Monday, Wednesday, Thursday, and Friday.
How to do laundry when homeless?
You can contact the nearby community or faith-based groups to seek laundry assistance. Try to run a load of laundry at a local laundromat.