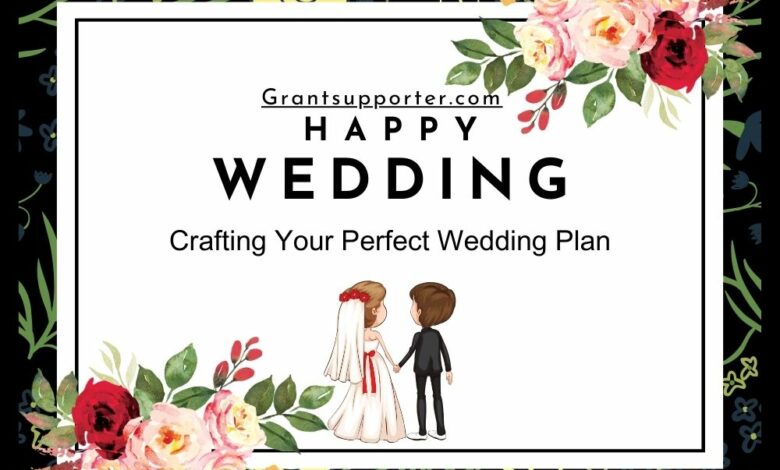 Ready to plan your dream wedding? From choosing a venue to setting a budget, we'll guide you through the essential steps, including exploring potential grants for weddings. Let's dive into the wonderful world of wedding planning!
Expert Tips For Planning The Perfect Wedding
Planning a wedding is an exciting but intricate process that requires careful organization and attention to detail. Here's a step-by-step guide to help you navigate the complexities and create the wedding of your dreams
1. Choose A Wedding Setting
Now that you've decided to tie the knot, it's time to pick the perfect setting for your dream wedding! Choosing a setting is one of the most important decisions you'll make when planning your wedding.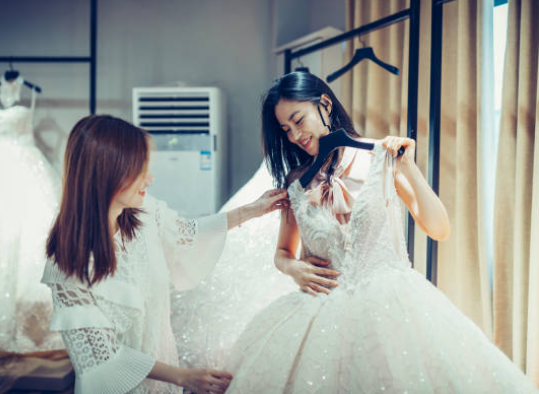 It sets the tone for the entire event and creates the backdrop for your special day.
2. Determine A Budget
First things first, it's crucial to establish a realistic budget for your big day. Sit down with your partner and determine how much you're willing and able to spend on your wedding. Consider your financial situation, any contributions from family members, and whether you'll be taking out any loans.
Get More Insights: What To Write In Wedding Card?
3. Select A Date
Once you've determined your budget and envisioned your dream wedding, the next step is to select the perfect date that will create a memorable and meaningful celebration.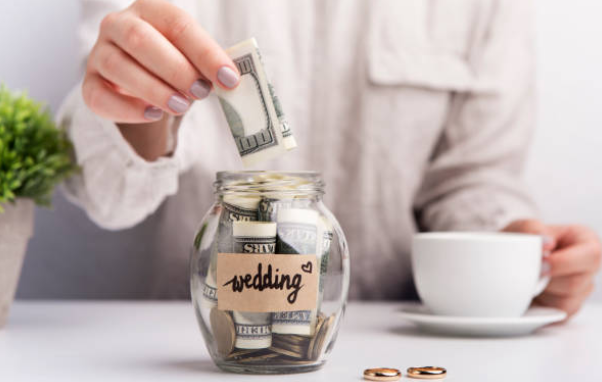 Choosing a date for your wedding is an important decision as it sets the tone for the entire event. Start by considering the season you prefer and whether you want an indoor or outdoor wedding. If you have a specific theme in mind, you want to choose a date that aligns with that theme.
4. Book Vendors
After finalizing your date, it's time to secure the vendors who will bring your wedding vision to life. Booking vendors is an essential step in planning your big day, as they are the ones who will handle everything from the flowers to the food.
Start by making a list of the different vendors you will need, such as a photographer, caterer, florist, and DJ. Research and reach out to multiple vendors in each category to compare prices, availability, and their work.
5. Plan The Rehearsal Dinner
Don't forget to make time for the rehearsal dinner, an important event to gather your closest family and friends before the big day.
This is a great opportunity to relax, have a good time, and thank the people who've been supporting you throughout your wedding planning journey.
When planning the rehearsal dinner, consider the size of your guest list and choose a venue that can accommodate everyone comfortably. It can be held at a restaurant, a family member's house, or even a rented event space.
6. Create A Wedding Website
To make it easier for your guests to find all the important information about your big day in one place, create a wedding website that showcases your love story, includes details about the venue and accommodations, and provides a convenient RSVP option.
A wedding website acts as a central hub for all the wedding-related details, making it simple for your guests to access the information they need. You can include a section dedicated to your love story, sharing the special moments and memories that have led you to this day.
7. Shop For Formal Attire
Consider browsing through various stores and online websites to find the perfect formal attire that will make you and your partner look stunning on your wedding day.
Start by researching different styles and designs that you both like and make a list of the stores that carry those options. This will help narrow down your choices and make the shopping process more efficient.
Learn More: How Many People Should I Invite To My Wedding?
Don't forget to consider your wedding theme and venue when selecting your attire. For a formal wedding, you want to opt for a classic tuxedo for the groom and a beautiful gown or a sophisticated suit for the bride.
8. Finalize The Details
Now it's time to put the finishing touches on all the little details that'll make your wedding day unforgettable. Start by finalizing the guest list and sending out the invitations.
Make sure to double-check the spelling of everyone's names and include all the necessary information such as the date, time, and location of the wedding.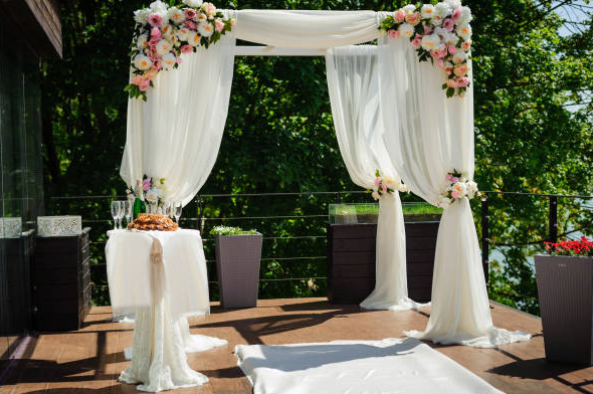 You can also consider adding a personal touch by including a heartfelt note or a special quote that represents your relationship.
Conclusion
In conclusion, planning a wedding can be a daunting task, but with the right approach and organization, it can also be an incredibly rewarding experience. By following the steps outlined in this article, you can ensure that your special day is everything you've ever dreamed of.