Free Laptops For Veterans can be really helpful. But are these Free Laptops legit? Like government does it for real or it's a fake thing. Whenever we heard about something free, we all get these common questions to arise in our minds. So, here we are presenting some of the existing programs and organizations that are really kind and give free laptop for military.
When you get multiple options of help, you get confused about which door to knock on. As there are many aids, like they are even offering free Macbook Pro For Veterans, some could be just fraud too. The federal and state authority, non-profit organizations, faith-based sectors, and intimate businesses all provide aid for free laptops for vets. So, we did great research and listed some legit grants for you.
Free Laptops For Veterans 2023
Vets can be counted as the most honorable residents and untiring ones not only in the United States but in any other nation. However, when they get retired from their hard-working profession, they need to find proper jobs for their survival. As we can see finding a job without Free Laptops For Veterans seems impossible. As every job opening, we see can have this requirement, It becomes tough for vets.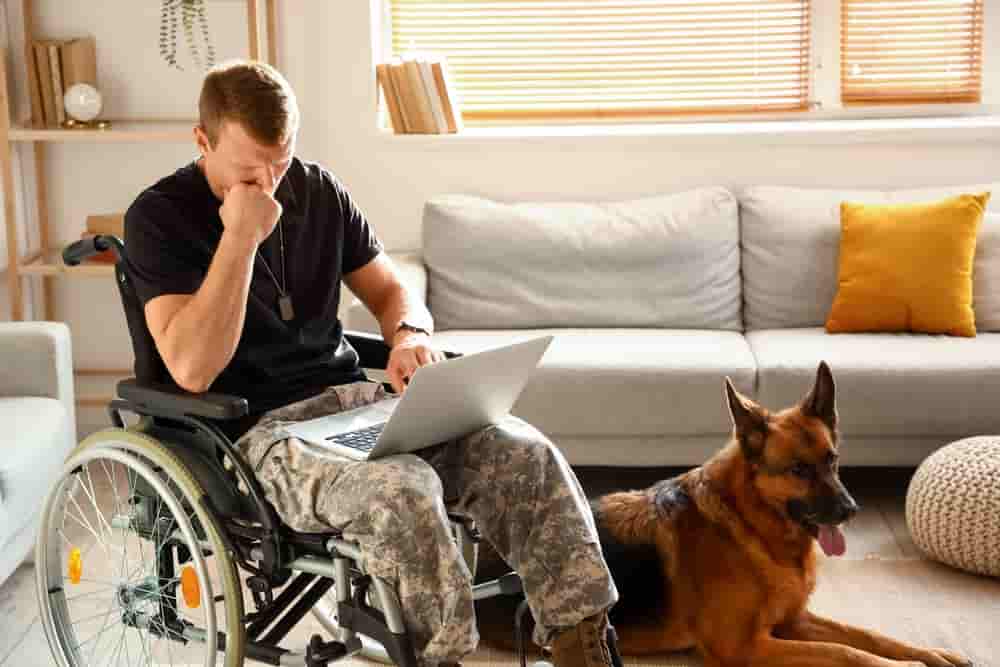 xThat is the reason that government, non-profit organizations, faith-based sectors, and private businesses come to rescue vets. They provide free laptops for low income which can really help them to get jobs so that they can sleep peacefully after retirement. To know about this legit help just read on.
Combat Veterans to careers
This company was launched in 2012 to help retired vets with free laptops for veterans. Many of us want to eliminate our laptops, tablets, phone, etc. Combat Veterans to careers accept all of those. Before taking any one of them they check it and repair it whether it has any technical issue.
It is indeed a great benefit to vets who want to have free laptops for veteran students or for retired vets. To get these laptops, Vets need to make their profile and answer some of the questions to ignore defrauding behavior. We can't say about time duration. But it can be the easiest way to pick free laptops.
If you have any queries regarding Free Laptops For Veterans from Combat Veterans to careers you can contact David Booth at 352-775-4008 or do an email at CombatVeteranstoCareers@gmail.com. Their address is Combat Veterans to Careers, 400 E Gulf Atlantic Highway, Wildwood, FL 34785.
Lenovo
We all have heard about Lenovo. It has started discounts for vets, military individuals, and their home members who have served the nation. They offer automatic discounts of 10% to vets. Free Laptops For Veterans which are given by Lenovo are efficient and the discount assists to slash down the overall rates.
To get enroll in this offer, You may require to register on their official website and need to submit some legal documents to avoid any fraud. The best thing is it can be applied to almost every laptop and computer. It depends on the purchaser which they pick.
Computers For Charity
They think that 120,000 vets are jobless and 6,000 vets are homeless in 2020. And the vital thing is Armed forces suicides have hit their most heightened level in 15 years. Veterans need help. So they give them free donated laptops and computers after qualifying.
To know more about them you can make a call at (+44) 03000 11 22 33 or do an email at contact-us@computers4charity.org.
Tech For Troops
Tech for Troops is a non-profit organization that does help by giving free laptop for veteran students and their families. They also collect all of the laptops from donations and charities and refurbished them for the military families who need them.
Those who want to have a laptop or who need it the most can contact the veteran's organization, then American Legion to begin the further procedures. There are scholarships also for vets' grandchild and their families that give Free Laptops For Veterans.
To contact them you can call them at 804-521-7979. Their official address is Tech For Troops, 4840 Waller Rd, Richmond, VA 23230. You can visit them on Monday to Friday from 9 am ET – 4 pm ET.
Computer Blanc
ComputerBlanc is situated in Illinois but it provides help to free laptops for disabled veterans or all vets all over the USA. They launched this company when they realized that veterans need the job for their survival and the most important factor for the job is laptops.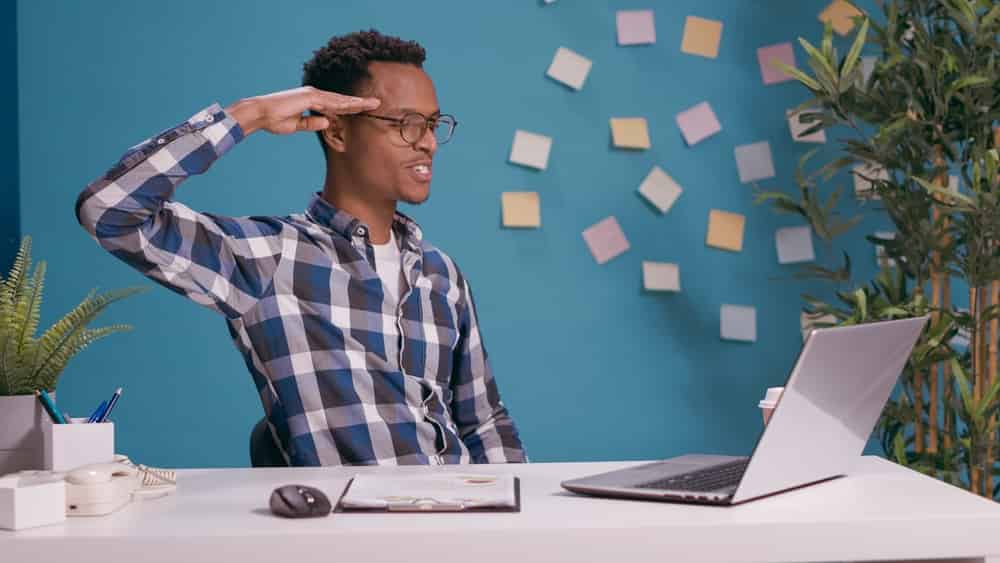 To get qualify for them vets must have a DD214 card. After they meet the qualification criteria they will get the refurbished laptop. Their office is at 1545 N 11th St, Springfield, Illinois 62702, United States. You can visit it for Free Laptops For Veterans or can make a call at 1-217-528-9506 if you have any queries.
Above all are not just limited. We have listed some more that also help with the free laptop for vets. You check them out.
Adaptive.org.
Computers with Causes
The National Cristina Foundation
Salvation Army
Goodwill
Komputers 4 R Kids
SmartRiverside Seattle Community Network
The Beaumont Foundation of America
Jim Mullen Foundation ConnectAll
Free Macbook Pro For Veterans
Free Macbook Pro For Veterans is what every vet dreams about. Not just wets, but we all know that people love apple for its great features and security system. so getting them for free could gain great satisfaction. But you must be thinking is it possible or it's just wild thoughts?
So let's see how to avail this. here we are talking about veterans. Vets do hard work all their life just for us. After retirement when they need a job and require a laptop, Apple comes to the rescue. Yes, you heard it right. Apple does help them. Apple thinks that it's its responsibility to help them after their retirement as a payback. It helps with each and every product available on apple as Free Laptops For Veterans.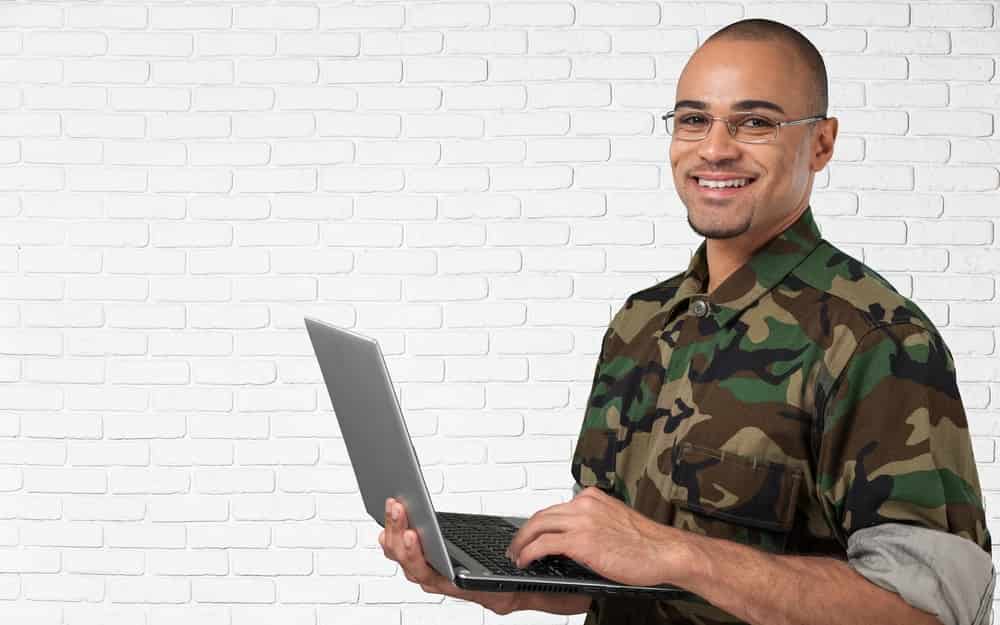 Apple has a Veterans and Military Purchase Program. They say in an honor of vets' service they provide them special discounts on all apple products so that they can do some savings. They give 10% discounts to all current vets members of the US Military, National Guard, Reserve, and their families too. As they also compromise their important family member.
It was about the discounted Macbook Pro from apple. But what if you want it as a completely Free Macbook Pro For Veterans? For this, you still have some way. There are some application, people posts the things they want to get rid of. and sometimes it is free of cost. so the Free Macbook Pro For Veterans also can be taken there. The platform that provides it is given below.
Craigslist
eBay
Classifieds
Facebook Marketplace
OfferUp
BooKoo
Oodle
Hoobly
Gumtree
Kijiji
Geebo
Swappa
Social Sale
PennySaver
Recycler
Indeed.com
Match.com
Zillow
Some Frequently Asked Questions
How can I get my laptop for free?
You can get your free laptop from federal and state authorities, non-profit organizations, faith-based sectors, and intimate businesses. Many more of them are mentioned in the article. But for all that you have to qualify. Almost every qualification criteria are about income.
Is a computer with causes legit?
computer with causes is one of the finest non-profit organizations. it provides refurbished computers at no cost to the needy, poor, veterans, students, employee, and people who is in financial need. Mostly students and retire vets qualify for this project.
How do I get a laptop for free from the government?
As the government has launched a program for free laptops, you can enroll in any one of them. But for that, you need to meet the eligibility criteria for a free laptop and free internet from the government. If you come from a low-income household and if the household makes less than $34,000 per annum and has more than 4 members, then you can get. This means it's only if you are below the poverty line that you can be assessed for such help.
Is Dell giving away free laptops?
Dell and Key Takeaways this duo of companies jointly will give thousands of free laptops to low-income pupils, seniors, and veterans. Dell Technologies will support computer lab uprises at nonprofits across the United States. so yes, Dell helps with free laptops.
Conclusion
In the end, to wrap things up, if you have thought of having Free Macbook Pro For Veterans, and you can't afford to have one then remember that there are ways to get it. As we have seen some of them above, You will surely get an organization that will help you with the free laptops.
Not that our work ends, but we did great research for you and listed it properly. Now your work mode needs to be on for applying for free laptop programs. so hurry up you can have anyone of them. That's all respected veterans. The article on Free Laptops For Veterans ends here.