Government Knows the need for cyber Security & that's why helping students' education on cyber security. Cyber Security is the most trending job one can think of in today's times. There are several benefits of bagging a job in this field. However, one needs professional education for one to make their mark. To facilitate students, there are cyber security grants. Various organizations that administer cyber security education programs provide these cyber security grants.
These grants are specifically cyber security grants for education. Through these grants, an applicant who aspires to use his or her intelligence for the betterment of the nation. The grants are provided by various organizations like homeland security grants schools that provide cybersecurity education that professionally trains applicants in cyber security.
List of Available Cyber Security Grants
Let me tell you about cyber security grants, which provide free money that doesn't need to be repaid. As cybersecurity is a booming field, there are many governmental and non-governmental agencies that offer these grants to encourage students to pursue this field of study.
Cyber Security Public Service Grants
Didn't we tell you? The government, too, is providing cyber security grants for education. The State Council of Higher Education for Virginia is offering the Cyber Security Public Service Grant.  It is basically for the graduate students who have recently graduated from any school in the state of Virginia.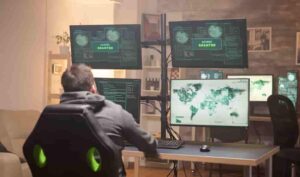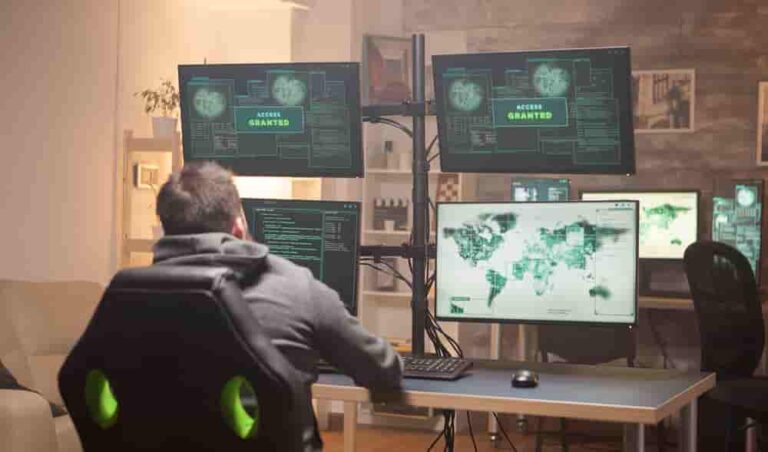 They provide such graduates with financial assistance to encourage them to pursue the cyber security degree course. The Council has partnered with various approved private and public colleges and business companies. With these collaborations, they then provide cybersecurity grants for education amounting to $20,000.
Another significant upside of this grant is that this grant is renewable. An applicant, once selected for the grant and awarded the said grant, he or she can renew the grant for up to 3 years.  However, there is a criterion that one needs to fulfill to be eligible for these grants.
If you want to apply for these grants, you must be a Virginia resident or living in the state during employment while the contract is in effect. If granted, you must also begin employment within a year of graduation. If you serve in the defense line, you must be recruited within a year of separation from active duty.
National Science Foundation Scholarship for Service
This scholarship is offered nationally and supports students pursuing cybersecurity careers.
The eligibility criterion for these cybersecurity grants is being a student studying information assurance at the bachelor's, master's, or Ph.D. level in any participating school. Successful applicants get the chance to work at a government office.
However, you could also work at a fully-funded government Research and Development Center, receiving a stipend that can easily be renewed.
Before eligible for the cyber security education grants, you must undergo security clearance and complete a 10-week internship. For more information, visit the official website of the National Science Foundation.
Must Read: Get Grants For Patents & Inventions Funding
National  Defense Science and Engineering Graduate Fellowship
Attention students pursuing national security-related academic careers: The National Defense Science and Engineering Graduate Fellowship offers financial assistance for cybersecurity education to individuals and schools.
The applicants interested in applying for these grants must be in their last year of graduation and must be accepted into a doctoral program. However, if this criterion is not met, the applicant also is up to 2 years into the graduate work.
Applicants selected for the Department of Defense research program will work on cybersecurity during the summer award period based on merit and excellence.
The Snort Scholarship
The technology company Cisco is offering $10,000 in cybersecurity grants for education through its Snort Scholarships. The eligibility criteria for these scholarships are easy to fulfill.
The first of all criteria is that you must be a student of an accredited college, university, or institution of your choice. The Snort Scholarship is awarded to a maximum of 5 students. Last year, this scholarship was awarded to 2 students.
The applicant must have a high school diploma by the year the scholarship takes effect, unless they can provide evidence of pursuing a cybersecurity-related degree.
Graduate And Undergraduate Cyber security Grants For Education
Talking about grants, students can apply for cybersecurity grants specifically designed for graduate and undergraduate students who aspire to serve the nation with their intelligence and merit. Additionally, DHS offers cybersecurity training for professional development in the field.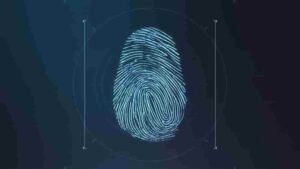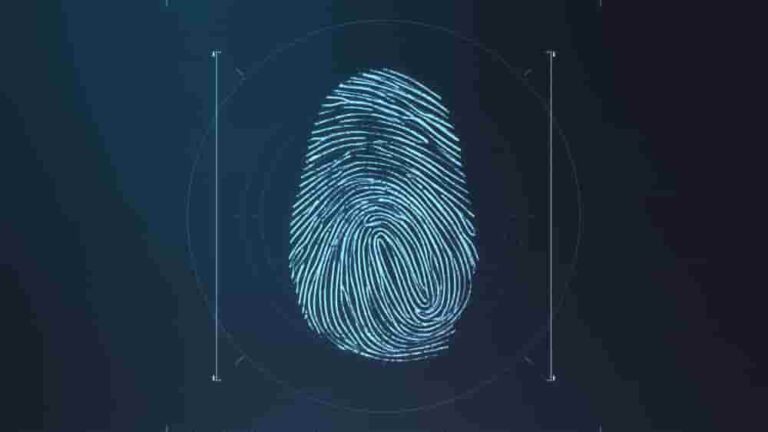 DHS Cyber Security Training
The Department of Homeland Security (DHS) provides essential cybersecurity training for aspiring students to develop and enhance their skills for the workforce of tomorrow.
As DHS is committed to providing the nation with skilled forces who excel in the field of cybersecurity and hence with these cybersecurity programs and DHS Cyber Security Training program that works along with the cyber security grants for education, there remains a lot of open doors for students who would wish to divert themselves into making a career in cyber security.
The Stokes Educational Scholarship Program (NSA)
Along with the DHS Cyber Security training program, there are other cyber security grants for education that facilitate undergraduate and graduate students of the United States of America. The Stokes Educational Scholarship Program is one of them. This one is similar to the grants offered by the CIA.
The recipients of these cyber security education grants receive $30,000 annually. Additionally, selected students can intern at NSA for three months during the summer.
The students must work 1.5 times their scholarship period after graduation from accredited institutions. They get a yearly salary and full-time benefits at the NSA.
Must Read: Apply For Free Laptops For College Students From The Government
Centre For Educational Testing For Access and Placement (CETAP)
The Centre for Educational Testing For Access and Placement (CETAP) is a foundation under the University of Cape Town's Centre for Higher Education Development (CHED). It develops reliable and valid educational tests for higher education.
CETAP assesses students' academic and quantitative literacy, mathematics proficiency, and exit outcomes. It evaluates their caliber and excellence after they leave academic institutions.
It is a great organization and has numerous branches to it. For a detailed overview of all the functionality and programs offered by the organization, you can visit the official website of this organization.
Conclusion
The rising importance of cybersecurity in today's digital age is evident in the myriad of grants and training programs available for students. From government initiatives to corporate scholarships, there's significant support for those aspiring to join this vital field. With organizations like the Department of Homeland Security and CETAP leading the way in training and testing, the path for future cybersecurity professionals has never been clearer or more accessible. It's an opportune moment for students to harness these resources and contribute to a safer digital future.