Government Knows the need for cyber Security & that's why helping Student's education on cyber security. Cyber Security is the most trending job one can think of in today's times. There are several benefits of bagging a job in this field. However, one needs professional education for one to make their mark. To facilitate students there are cybersecurity grants. These cybersecurity grants are provided by various organizations that administer cybersecurity education programs.
These grants are specifically cybersecurity grants for education. Through these grants, an applicant who aspires to use his or her intelligence for the betterment of the nation. The grants are provided by various organizations like homeland security grants schools that provide cybersecurity education that professionally trains applicants in the field of cybersecurity.
What Is The Buzz About Cybersecurity Grants?
Ok, so let me first tell you about what these cybersecurity grants are. Cybersecurity grants are a way to earn free money!!! Free money is where you would not have to repay the amount that is awarded to you. As mentioned earlier, cybersecurity is a booming field of occupation, hence there are many governmental and non-governmental agencies providing cybersecurity grants to encourage students to pt for this field of study.
Cyber Security Public Service Grants
Didn't we tell you? The government too is providing cybersecurity grants for education. The State Council of Higher Education for Virginia is offering the Cyber Security Public Service Grant.  It is basically for the graduate students who have recently graduated from any school in the state of Virginia.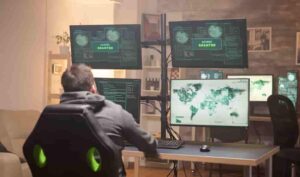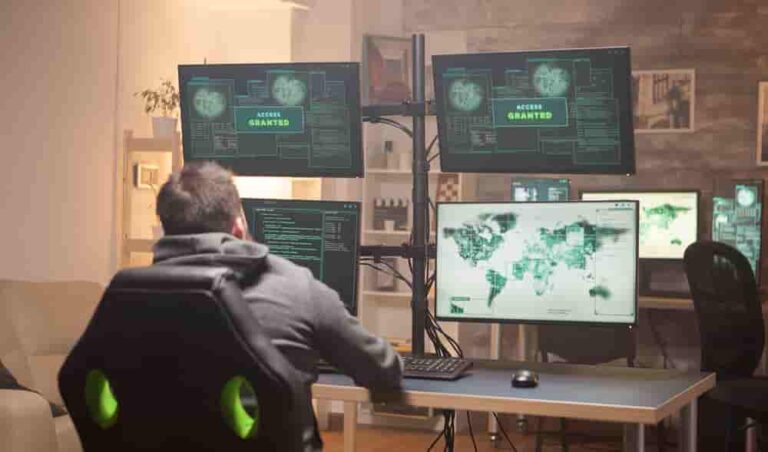 They provide such graduates the required financial assistance needed to encourage them to pursue the cybersecurity degree course. The Council has partnered with various approved private and public colleges and business companies. With these collaborations, they then provide cybersecurity grants for education amounting to $20,000.
Another great upside of this grant is that this grant is renewable. An applicant, once selected for the grant and awarded the said grant, he or she can renew the grant for up to 3 years.  However, there is a criterion that one needs to fulfill to be eligible for these grants.
If you wish to apply for these grants then you would have to be a resident of Virginia or should be living in the state during the time of employment when the contract is in force. Once granted, you would also have to join the employment within a year of graduation. If you are serving the defense line then you would have to get recruited within a year of separation from your active duty.
National Science Foundation Scholarship for Service
This one is rather offered on a national level as opposed to the one we told you about earlier. The National Science Foundation Scholarship for Service is one of the few nationally offered cybersecurity grants for education that provide financial assistance to students who wish to make their careers in the cybersecurity field.
The eligibility criterion to apply for these cybersecurity grants for education is that the applicant should be a student. He or she can be a student from any participating school and should study the info assurance field at bachelors, masters, or Ph.D. levels. If you are selected by the panel, you would get the opportunity to work at a government office.
However, this government agency or office that you would be working at could also be the Research and Development Centre that is fully funded by the federal government. The amount that you would be awarded would be in the form of a stipend and the most amazing part of getting these stipends is that you can easily renew these stipends.
However, you would have to go through the process of security clearance for employment and/or internship. An internship of 10 weeks is also required to be eligible for the stipend period. You can get all the details about these cybersecurity grants for education from the official site of the National Science Foundation.
Must Read: Get Grants For Patents & Inventions Funding
National  Defense Science and Engineering Graduate Fellowship
Students who are pursuing their academic careers in national security-related fields, this is for you. The National Defense Science and Engineering Graduate Fellowship is also one of the few cybersecurity grants for education that provides financial assistance to individuals and homeland security grants schools.
The applicant students who are interested in applying for these grants are required to be in their last year of graduation and must be accepted into a doctoral program. However, if this criterion is not met, the applicant also is up to 2 years into the graduate work.
Selected applicants will get the unique opportunity of working on research at the Department of Defense that is deemed entirely fit for their merit and excellence. The time frame of this work experience would be one summer and that too only during the award time frame. The applicant students would be selected on the basis of their merit and excellence in the field of cybersecurity.
The technology giant Cisco is offering cybersecurity grants for education through its Snort Scholarships. Selected students are being awarded a grant amount of $10,000. The eligibility criteria that are required to be fulfilled to acquire these scholarships are very easy to fulfill.
The first of all criteria is that you would have to be a student of an accredited college, university, or institution of your choice. The Snort Scholarship is awarded to a maximum of 5 students. Last year, this scholarship was awarded to 2 students.
The other criteria for obtaining these scholarships is that the applicant is required to obtain a high school diploma by the year the scholarship would take effect. If that is somehow not possible for a student, there is another provision to facilitate them. The student can provide the organization with a piece of proper evidence that he or she is seeking a degree in a field that is related to cybersecurity.
Must Read: Cyber Security Grants for Education
Graduate And Undergraduate Cybersecurity Grants For Education
Talking about grants, who else needs them more than students? There are cybersecurity grants for education especially for graduate and undergraduate students who are quite aspirant about serving the nation with their at par intelligence and excellent merit. There is also the DHS cybersecurity training that enables them to get trained professionally in the field of cybersecurity.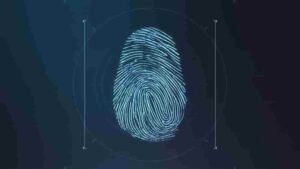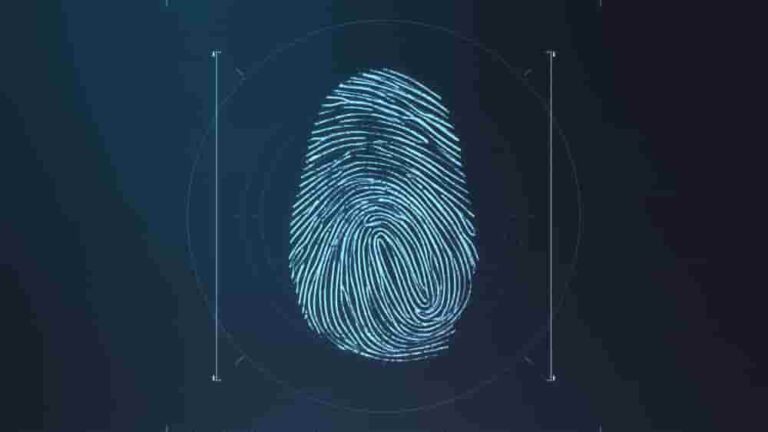 DHS Cyber Security Training
The Department of Homeland Security (DHS) is providing training to aspirant students which is the most essential thing to keep their skills in check. They prepare the applicant students to work for the cybersecurity workforce of tomorrow. The DHS Cyber Security Training provides the opportunity to the applicants to develop and enhance their skills.
As DHS is committed to providing the nation with skilled forces who excel in the field of cybersecurity and hence with these cybersecurity programs and DHS Cyber Security Training program that works along with the cybersecurity grants for education, there remains a lot of open doors for students who would wish to divert themselves into making a career in cybersecurity.
The Stokes Educational Scholarship Program (NSA)
Along with the DHS Cyber Security training program, there are other cyber security grants for education as well that facilitate undergraduate and graduate students of the United States of America. The Stokes Educational Scholarship Program is one of them. This one is similar to the grants offered by the CIA.
The awardees of these cyber security grants for education are subjected to having been awarded a grant amount of $30,000 a year. Also, the selected applicant students would get the opportunity to bag an internship for the summers at NSA for 3 entire months.
The students are required to work for 1.5 times the period of their scholarship after they graduate from their educational institutions that are well known and accredited with good merit. They are also given a yearly salary and all the benefits that are provided to a full-time official at the NSA.
Must Read: Apply For Free Laptops For College Students From The Government
Centre For Educational Testing For Access and Placement (CETAP)
The Centre for Educational Testing For Access and Placement or CETAP is a division of the University of Cape Town's Centre for Higher Education Development (CHED). CETAP is a foundation that develops educational tests that are reliable and valid in higher educational contexts.
CETAP is home to the National Benchmark Tests Project. This project assesses the entry-level academic and quantitative literacy and mathematics proficiency of the applicant student. It also looks after the school-level exit outcomes and entry-level proficiencies.  In laymen's terms, if we speak, CETAP is an organization that assesses the students' caliber and excellence once they leave the academic institutions from which they are pursuing their degree courses.
It is a great organization and has numerous branches to it. For a detailed overview of all the functionality and programs that are offered by the organization, you can visit the official website of this organization.
Conclusion
Cyber security grants have been a very new thing for all of us but due to the fact that it is a very new aspect for everyone, it increases the chances of students applying for these cybersecurity grants for education to get the grants. The homeland security grants schools providing these grants have proven to be a great helping hand for students who wished to build their careers in this field.